We Specialize in Interior and Exterior Renovations
for Your Home or Business.
Drywall Repair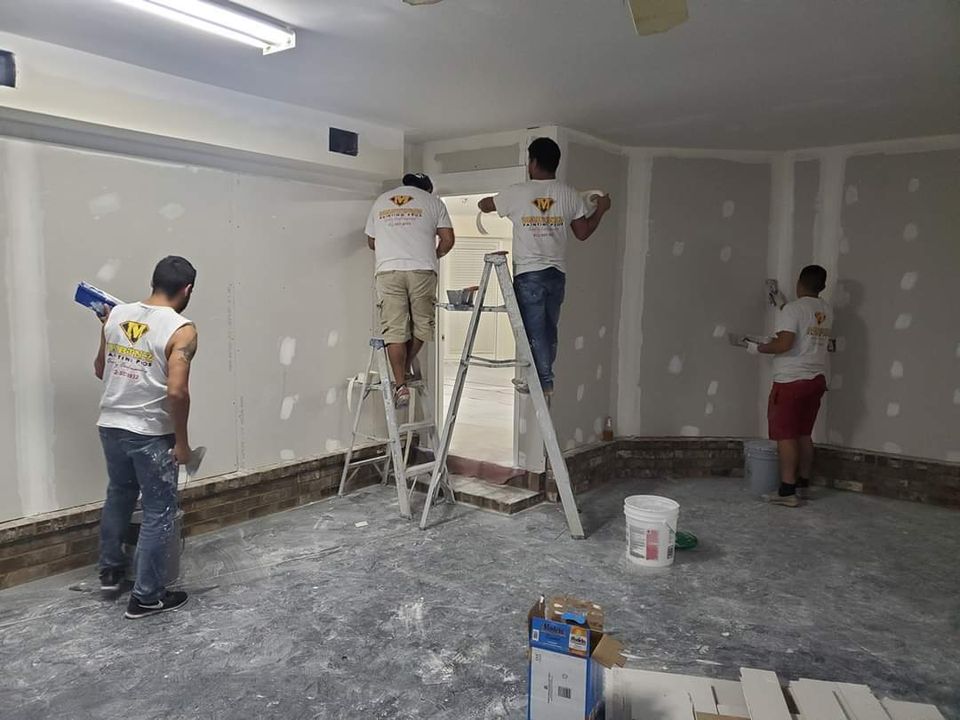 Damaged drywall or sheetrock? We will fill, sand, and prime holes to create a smooth surface before painting. We can even remove old wall textures and popcorn ceilings to give your home or business a clean, updated look.  We can even restore walls that have been damaged due to water, fire, or smoke.
Tile, Cabinets, Flooring & More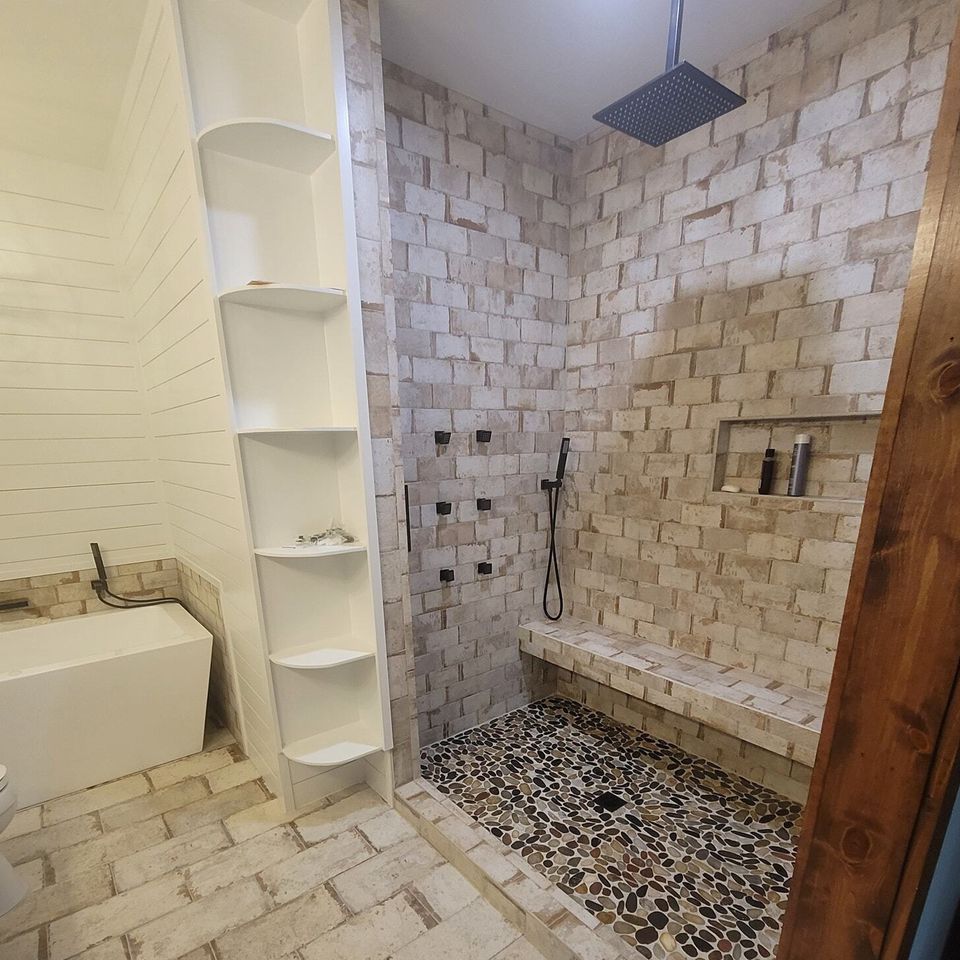 Is your home ready for an upgrade? Improving your property could increase your home's market value. Allow us to renovate your home, bringing you elegance and convenience. We can demolish and remodel anything from a closet to bathrooms, kitchens, or basements. We can install new floors, appliances, cabinets, showers, and more!
Martinez Painting & Remodeling is ready and experienced to give you the best possible service for whatever project you have in mind. Selecting the perfect color and finish for the inside of your house, office, or business is very important as this will set the tone and overall look and feel for years to come. We will work with you every step of the way to put together a plan to bring your vision to life! We begin each job by prepping the designated site to protect all furniture, woodwork, appliances, ventilation, carpeting, flooring, windows, and trim. 
Call Us Today
Free Estimates. Affordable Pricing. Quality Craftsmanship​​​​​​